inetparts.com is a MidSouth Wire & Cable Co Web Production
Since 1986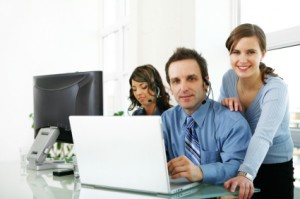 Contact MidSouth Wire and Cable Co
TO PLACE ORDER BY PHONE CALL US TOLL-FREE: 1-800-843-6036
SALES SUPPORT U.S. 1-800-843-6036
SALES SUPPORT INTERNATIONAL CUSTOMERS VIA PHONE CALL +1 336-766-1386
Dont Fax:  email us
MAILING ADDRESS: MIDSOUTH WIRE & CABLE CO, 353 Jonestown Road, Suite 290, Winston-Salem, NC  27104-4620
EMAIL US FOR QUOTES
Local Telephone Number: 336-766-1386 Winston Salem, North Carolina
You can email us your order and then call us with your credit card information.
Thank you for your time & business. It is appreciated.    

Visit our other web sites:   
Visit us at our other webs:
 ——————————————————————————————————
SOME OF OUR CABLE SOLUTIONS. 
Prices are subject to change without notice. Inventory is subject to prior sale. Product design, specifications & construction are subject to change without notice. Pictures are for general representational purposes and may not represent actual product.
Not Responsible for errors in print, verify all data with us or manufacturer. Terms & Conditions of sale apply, for a copy contact us.
Products may be discontinued without notice. All Data is Subject to Change Without Notice.

Aluminum Utility Wire Cable